Sony Xperia 10 IV review: unboxing and first impression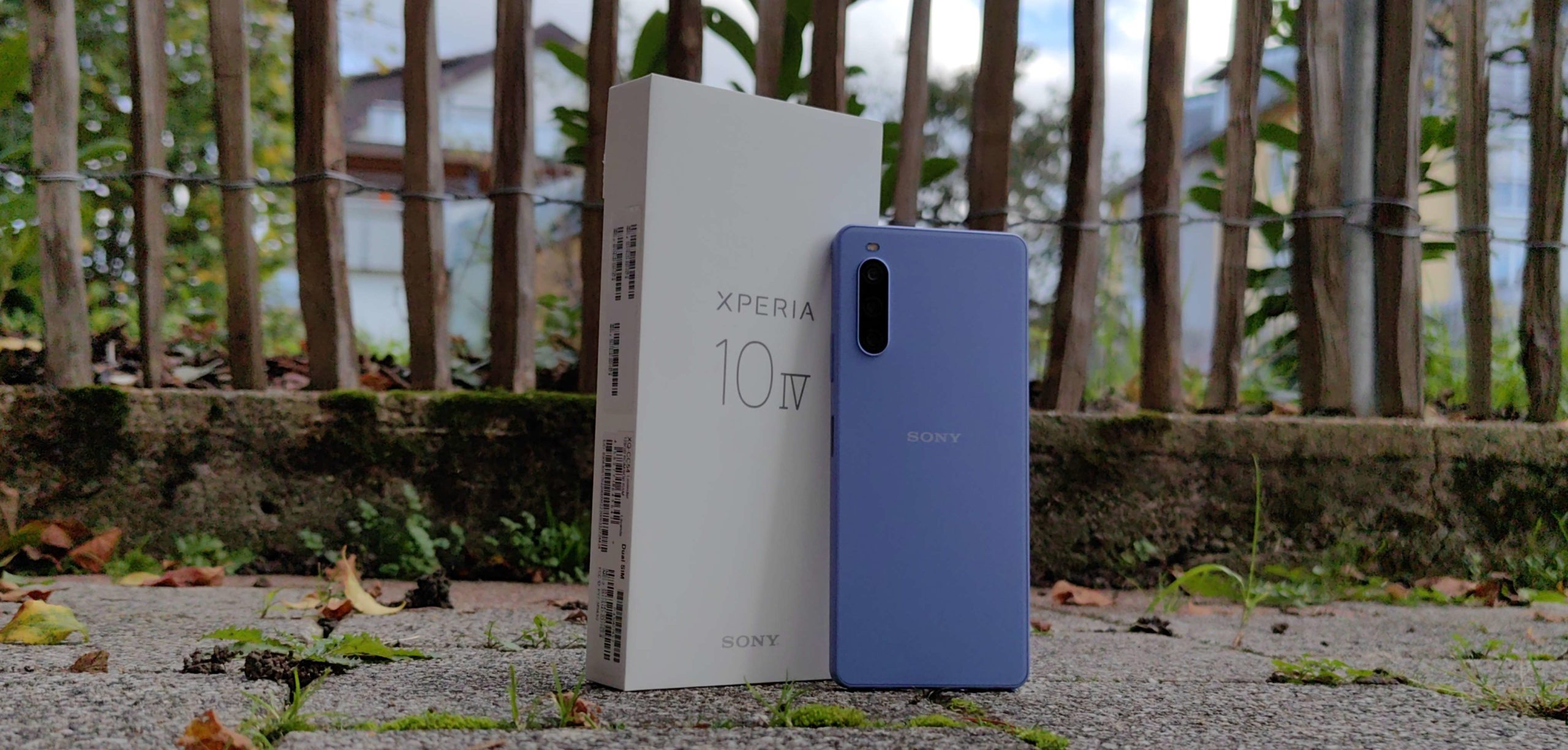 (Post picture: © 2022 TechnikNews)
After we a few weeks ago with the Xperia 1IV After taking a close look at the absolute flagship from Sony, we now want to take a look at the Sony Xperia 10 IV.
This is the current mid-range smartphone that the Japanese manufacturer has to offer for this year. For a recommended retail price of 449 euros, customers get a 6-inch OLED display with 60 Hertz, the Snapdragon 695 5G from Qualcomm, a triple camera with optical zoom and an IP68 certification. In the following lines you can find out what first impression the smartphone made on us after a few days of use and what Sony (does not) include.
Unboxing
The white packaging is kept very simple and almost identical to that of the Xperia 1 IV. It is noticeably thin, because Sony only includes some paper stuff in addition to the smartphone itself. Unfortunately, you won't find a power adapter, a cable, headphones or even a case here, which is a shame.
Sony Xperia 10 IV first impressions
The very first thing that strikes you about the Sony Xperia 10 IV is its compact size, which the dimensions of 153 × 67 millimeters already show well on paper. It can be used in almost all situations probe easily operated with one hand, which is unfortunately no longer possible with many smartphones these days. The 10 IV has a good grip, but unfortunately not very ergonomically in the hand, since Sony has installed an angular frame. This consists of matt plastic, which does not really feel high-quality. Along with the plastic back, the Sony Xperia 10 IV feels relatively cheap. Unfortunately, it is extremely inferior plastic. Here the manufacturer has made a noticeable step backwards, because the predecessor could score with a back made of high-quality glass.
At least Sony has made some improvements to the display, because one of my biggest criticisms of the predecessor was the display, which had poor viewing angle stability and a below-average black level. All that is now history with the 10 IV. In addition, there is a respectable color reproduction, great sharpness and a decent brightness. The panel is only quite disappointing in terms of refresh rate, because it only supports 60 Hertz.
The performance makes a solid first impression so far, even if I'm at the Processor am very skeptical. The Snapdragon 695 5G is no longer the latest and there are now much better ones in terms of power, which are even installed in smartphones that cost 300 euros. Sony definitely should have installed a more powerful SoC for 449 euros.
I have mixed feelings about the cameras at the moment. On the one hand, I think it's great that Sony has installed a telephoto camera, but on the other hand, the main camera hasn't made a very good first impression so far. Colors are reproduced beautifully and naturally, but the dynamic range can be greatly expanded and the results are extremely noisy in poor lighting conditions.
Last but not least, I would like to mention that Sony has greatly improved the built-in vibration motor compared to its predecessor. To be fair, I have to say that it's still not nearly as good as the competitionproproducts from OnePlus, Xiaomi and Redmi.
Buy Sony Xperia 10IV
Recommendations for you