The best vacuum cleaner robots in 2022 at a glance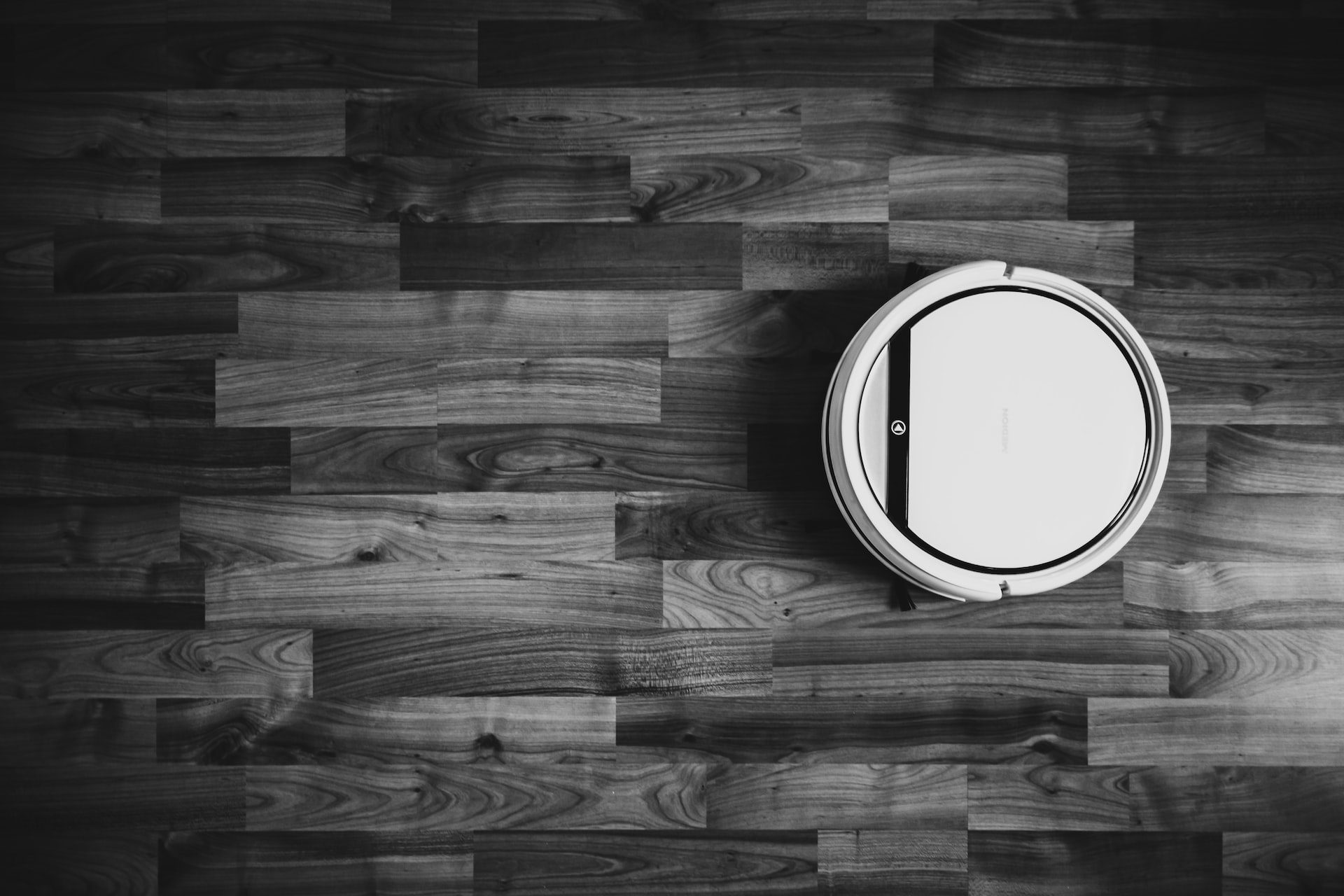 (Featured image: © 2022 unplash.com/Denny Müller)
Robotic vacuum cleaners are set to become increasingly popular in 2022. With just a push of a button or a tap in the app, your own four walls will be clean again. We have picked out the top three models for their respective price range: the cheap, medium and top model.
Keeping track of the best robot hoovers is not easy - especially when there are so many different models for almost the same price. We have each picked out the best robot for its price range and compared it with each other. Now is the best time to strike – Black Friday stands in front of the door.
Price-performance winner: yeedi vac 2 pro
The yeedi vac 2 is the most convincing pro vacuum cleaner robot. It can not only vacuum the apartment, but also offers a wiping function. For all models in the 300 to 400 euro category, we could not find a comparable model that offers a larger water tank and better suction power. With a suction power of 3000 Pa, it is ahead of all other models. In addition, the robot "gets to know" its own four walls over time. This way he can vacuum rooms one after the other and doesn't have to keep returning to one.
With the smart obstacle and ground detection, the yeedi vac 2 pro automatically its subsoil. For example, it switches to a higher suction power for carpets and pauses the wiping function. On top of that, with the help of the new 3D obstacle detection, he can quickly and skilfully avoid everything that gets in his way in advance. Furthermore, with the help of the yeedi app, the settings for cleaning, such as cleaning performance, cleaning of specific rooms and more can be individually adjusted for the user.
Black Friday: As part of the offers of the most popular shopping event of the year, you can still get 33 Prosave cents. This completes the yeedi vac 2 pro currently available at an offer price of 299,71 euros.
There is also a suction station as an optional accessory, which can be purchased for an additional 200 euros. This includes a 2,5 L dust bag, which means that emptying only has to happen very rarely. The robot empties and cleans itself for up to 30 days.
The entry-level model: Xiaomi Mi Robot Vacuum-Mop 2S
With his 200 euros he is Xiaomi Mi Robot Vacuum Mop 2S one of the entry-level vacuum cleaner robots, which we recommend as a top model in this price range. This one can also do this – like the yeedi vac 2 pro – as well as vacuuming, also mopping your own four walls. There are three modes for the user to choose from: vacuuming, wiping and vacuuming + wiping in combination. In suction mode, the Xiaomi Mi Robot 2S offers a power of up to 2200 Pa, the water tank has a volume of 200 ml.
Xiaomi also offers an app for its vacuum cleaner robot that allows you to control it while on the go, check its status and make settings. You use the in-house Mi Home App, Alexa, Google Assistant for control.
The boss: 360 S10
No typo - our final opponent and also the most expensive model is called 360 S10. This is perfect for those who have to deal with a lot of dust and animal hair. In other words, where other vacuum cleaner robots have already given up the ghost. To get rid of dust and dirt, it is equipped with a 500 ml dust container and 520 ml water tank for all challenges. With the help of built-in sensors, the robot, unlike comparable robots, can not only prevent itself from falling, but can also approach objects that are 2 cm high.
The 360 ​​S10 also recognizes its surface and can individually adjust its suction power for carpets. All of its detected objects are also displayed in the app, where the user can make further settings. In addition to restricted zones that can be drawn in, up to 5 apartment or room cards can also be saved. This enables use in different environments or floors in houses.
Recommendations for you