Windows 10 October 2018 Update review: This is new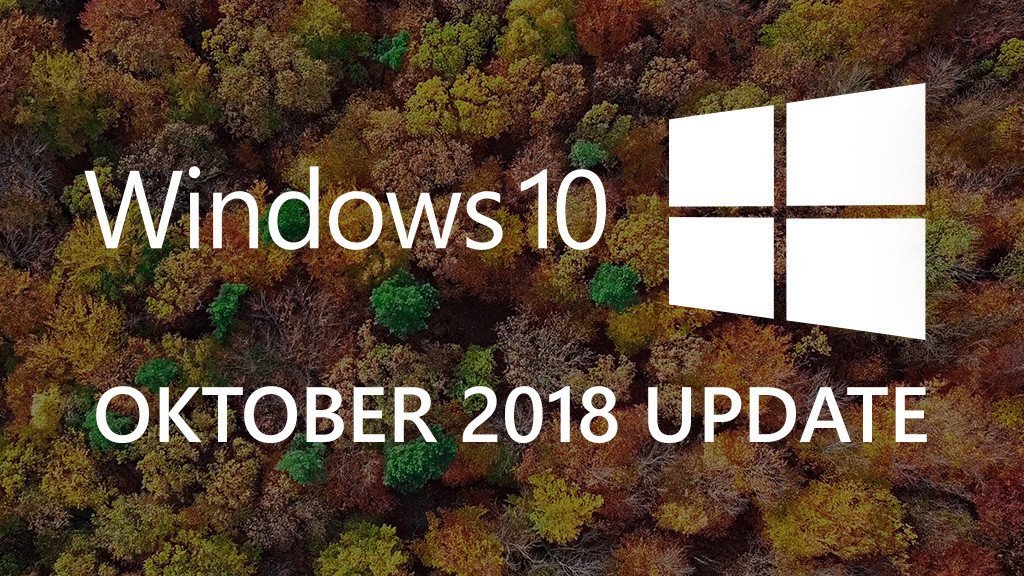 (Post picture: © 2018 Computer Bild)
On October 2nd, Microsoft presented the new Surface devices and the "Your Phone" app also the Windows 10 October 2018 update. This has the version number 1809 and brings a number of new features with it. An overview.
Cloud clipboard
So far it has always been the case that you could copy an element and paste it into another place. Now several things can be copied at once, which are then saved individually in a list that can be called up with the key combination WIN + V. Now you can insert any element from the list at a desired position. If desired, all entries can also be removed from the list. A special feature is that this clipboard list can be synchronized with other Windows 10 PCs. However, you have to activate the new clipboard and synchronization in the settings under "System" and "Clipboard".
New screenshot tool
So far, the Snipping Tool was the app that was preinstalled on Windows for taking screenshots. This has now been replaced by a new tool that can be called up via the "Screen Section" button in the Action Center or using the key combination WIN + SHIFT + S. After the call you have to choose whether you want to take a rectangular screenshot, a freehand screenshot or a full screen screenshot. After doing this, the recording will be placed in the aforementioned clipboard. Optionally, the "Cut and Sketch" app can now be opened, in which the screenshot can be cut and annotated.
"Your Phone" app
The "Your Phone" app is a new app in the start menu with which you can control your smartphone from your PC. Currently it is only possible to read and write SMS and have a look at his gallery. In the future, Microsoft will add app mirroring so that apps on the smartphone can be controlled remotely via the PC. All further information about this app can be found in the detailed article that was published here yesterday TechnikNews appeared.
Dark mode for Windows Explorer
Windows 10 already had a dark mode, which appeared in the calendar and mail app and could be activated or deactivated via the settings. Now Windows Explorer also gets a black background if you activate the setting mentioned above. In my opinion, whether you like the look is a matter of taste - I like it.
Changes to the sticky notes
Even before you open the Sticky Notes app, you notice that the app icon is now yellow instead of white. When you open it, you will be asked to log in with your Microsoft account. This is necessary so that the sticky notes can be synchronized with other PCs with Windows 10 on which you are logged in with the same account. Another new feature is that there is now a list with all the notes. The currently open Sticky Note appears to the right of this.
What's new in Microsoft Edge
The Edge browser also received some new features and design changes with version 1809. A subtle shadow now appears behind every open tab. A practical new feature is that you can now specify whether videos can be played automatically on websites. In addition, the reading mode now got new designs and a line focus feature. A redesigned toolbar is now noticeable in the PDF reader, which includes a menu item for adding notes. Finally, there are new web authentication APIs that allow you to log into websites using Windows Hello.
Other innovations
Of course, there are also some minor innovations in the Windows 10 October 2018 update that are still worth mentioning. This includes, for example, that the Xbox Game Bar has been redesigned and equipped with a PC performance overview. The Bluetooth settings should now show the current battery level for each device, which didn't quite work for me. Last but not least, the Windows search has now been improved. The window is now wider, so that useful information about what you are looking for is in the right half Program or the file you are looking for can be displayed. In addition, the search results can be filtered by categories.
Recommendations for you