Xiaomi Poco X3 NFC review: setup, first impression and unboxing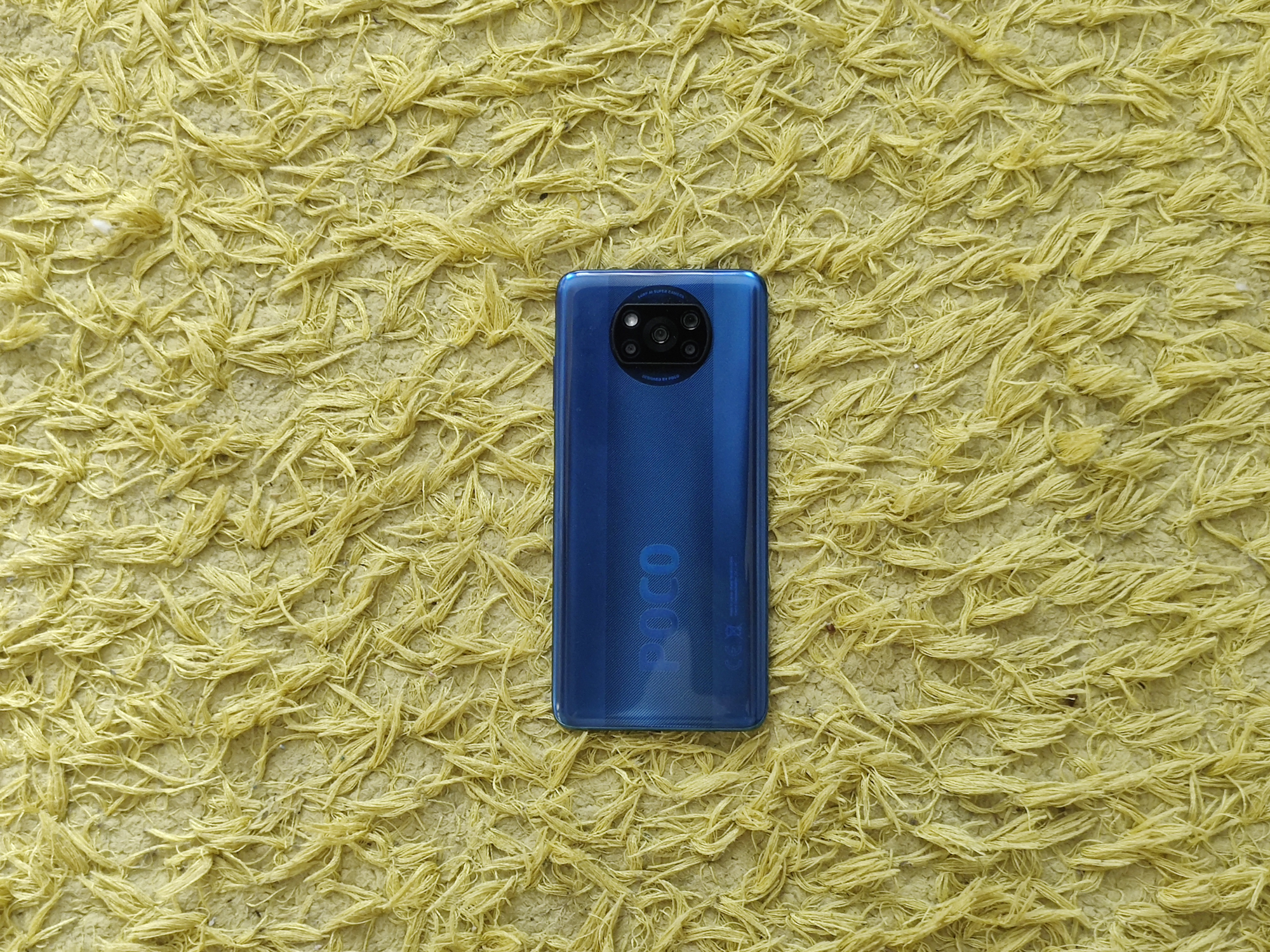 (Post picture: © 2020 TechnikNews)
Xiaomi unveiled its new smartphone, the Xiaomi Poco X3 NFC, last week. The manufacturer promises top hardware at an affordable price starting at 229 euros. At the start there was a discount offer from the manufacturer, where you could get hold of the smartphone even cheaper. So Xiaomi relies fully on price-performance with this smartphone.
Whether the Xiaomi Poco X3 NFC will really be the new price-performance hit, or whether Xiaomi has not made savings in one place or another, I'll clarify in a detailed review in a few weeks. In this article I first unpack the smartphone, go through the setup with you and talk about my first impression.
Xiaomi Poco X3 NFC: unboxing
The box is kept in the typical Poco style. A black box with yellow letters and a blank, yellow back. Once you have removed the cover, you will see a small, yellow box containing paper, a SIM needle for the dual SIM slot and a transparent silicone cover. Underneath is the smartphone, which is in foil so that the smartphone is protected during transport. The X3 NFC also comes with a pre-installed screen protector. Xiaomi also provides a 33W power supply and the associated cable. Unfortunately, there are no headphones despite the jack connection.
Xiaomi Poco X3 NFC: setup
I will now go through the setup of the X3 NFC quickly, as there are hardly any differences to other Android smartphones.
Directly after the start process you can select the language. Then you set up the WLAN, log into your Google account and then have the option of copying data from your old smartphone. Towards the end it continues with the establishment of a Mi account, which according to the manufacturer should offer some advantages. However, if you do not want that, you can of course skip this step. Finally, set up the unlock method. As usual, in addition to a pattern, PIN or password, you can also choose your fingerprint as an unlocking method.
Xiaomi Poco X3 NFC: first impression
The Xiaomi Poco X3 NFC left me with a pretty positive first impression.
It looks beautiful, lies comfortably in the hand and the display and the performance can convince in the first impression. Sure, it's not at the high-end level, but it has to be for 229,30 euros with 64 GB of storage (199,90 euros with a discount) or 269,90 euros for 128 GB of storage (249,90 euros with a discount) ) neither. For these prices, the equipment can definitely be seen. The only thing that is annoying so far is the plastic back, which on the one hand does not feel particularly high-quality, on the other hand it can be easily pressed in with a finger.
Nevertheless, Xiaomi did a great job from the first impression and I'm curious how the device will perform in everyday life. There will be a detailed review here in a few weeks TechnikNews give.
Buy Xiaomi Poco X3 NFC
Recommendations for you