>> Test the latest technology and much more: apply to us! <
Youtube Premium review: Do you really need it?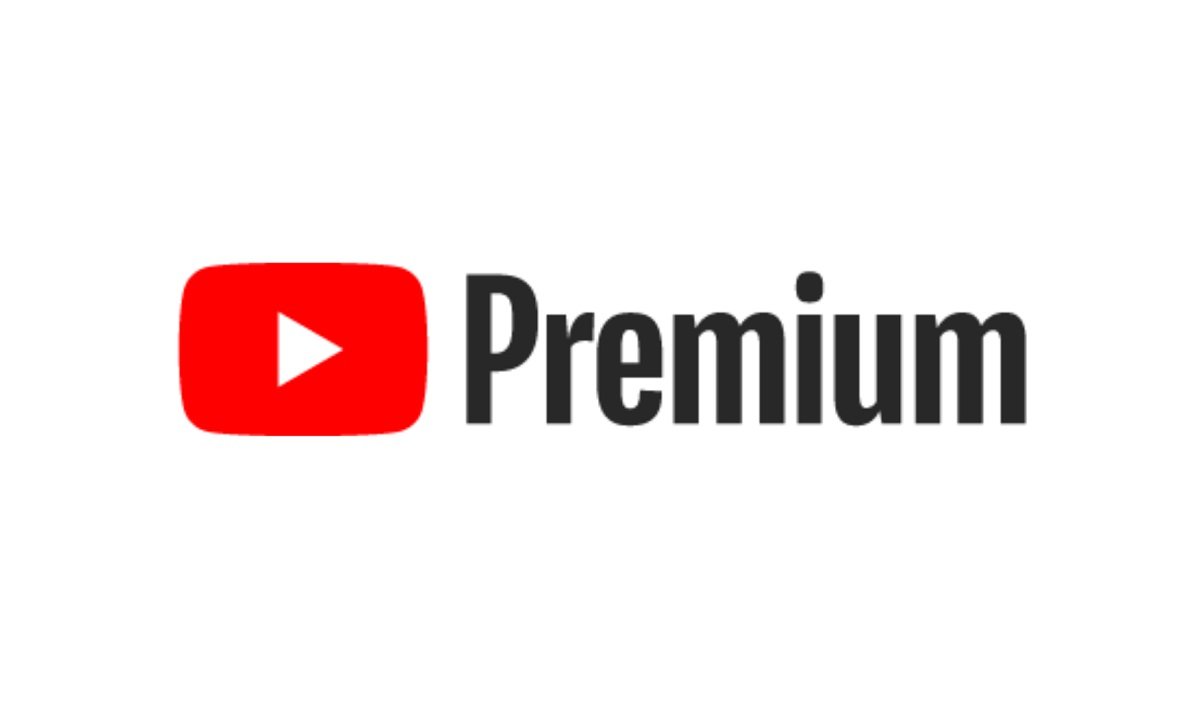 (Post picture: © 2018 Youtube)
A few weeks ago, Google switched to Youtube Premium now also for Austria and Germany free. During this time I took a closer look at this optional upgrade for the video portal.
Let's start with something very basic: What does Youtube Premium actually include? With Youtube Premium you get all the features that you would get without the upgrade. In addition, as with the free version of Youtube, you get access to things like Youtube Kids or Youtube Gaming. In the following I want to explain what makes YouTube Premium so special.
Play offline and without ads, even in the background
Many people are probably familiar with it: You have very little mobile data left, but you still want to watch the latest video from your favorite YouTuber on the go. Well, with Youtube Premium it is very easy to make this video available offline. However, this feature is only available for mobile devices; the download button can be found here under the video that is currently being played. The clips that you have downloaded can then be found under Library and Downloads.
In addition, you are no longer bothered with advertising thanks to Youtube Premium. Not at the beginning of a clip or during a clip.
YouTube Originals
Another thing that Youtube Premium gives you access to: Youtube Originals. These are films and series from Youtube prowere dubbed. In these ProProductions are either played by famous actors or YouTubers. The Youtube Originals can be accessed on all devices via Youtube.
Youtube Music Premium is also included in Youtube Premium. This is a service for streaming music. Music Premium is not directly integrated in Youtube, there is a separate app or website for this. The service offers a large music catalog with playlists for a wide variety of moods. However, the selection of songs is not as large as on Spotify. If there is no song, you can search for the music video from Youtube yourself directly via Youtube Music Premium and play the audio track.
In addition to Youtube Music Premium, Google Play Music is also included in Youtube Premium at no extra charge.
Prices
Youtube Premium costs €11,99 for one person pro Month. You pay €17,99 for the family subscription, where you can then create up to six different accounts. If you only want Youtube Music Premium, you can also book this alone, which then costs €9,99 pro month costs. However, it is possible that the prices may be higher when you take out a subscription with an Apple device. If you are not sure whether you need YouTube Premium, you can test the subscription for three months.
Recommendations for you