Former OnePlus founder announces "Nothing"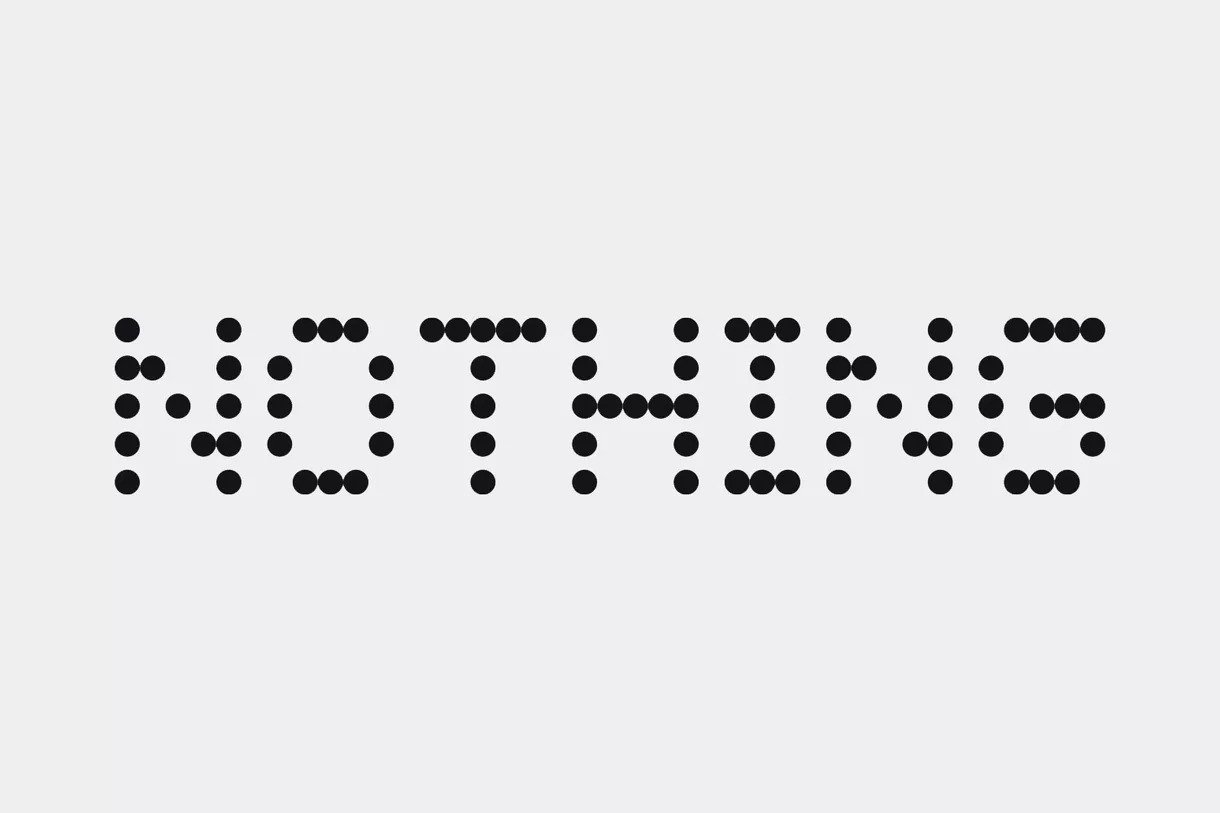 (Post picture: © 2021 Nothing)
Carl Pei had with Pete Lau in 2014 "OnePlus"Founded and left his company in 2020. Now he has announced his new company.
Carl Pei had always kept his new company "Nothing" under wraps and called it "New Venture". Under this name he had already looked for employees all over the world. It is not yet known what exactly "Nothing" is supposed to produce, but the focus should be on Proproducts and not subscriptions.
"Nothing" is supposed to produce "smart devices"
In an interview with "Wired" the topic of audio and headphones was mentioned briefly, but Carl Pei wanted to do so in another interview The Verge do not deny or confirm. So it remains exciting what the former OnePlus founder is planning, the first devices should appear in 2021. A Twitter account already exists, as well as one Website . A short teaser can be seen on this.
Recommendations for you