>> Test the latest technology and much more: apply to us! <
Galaxy S8: headphone connection could disappear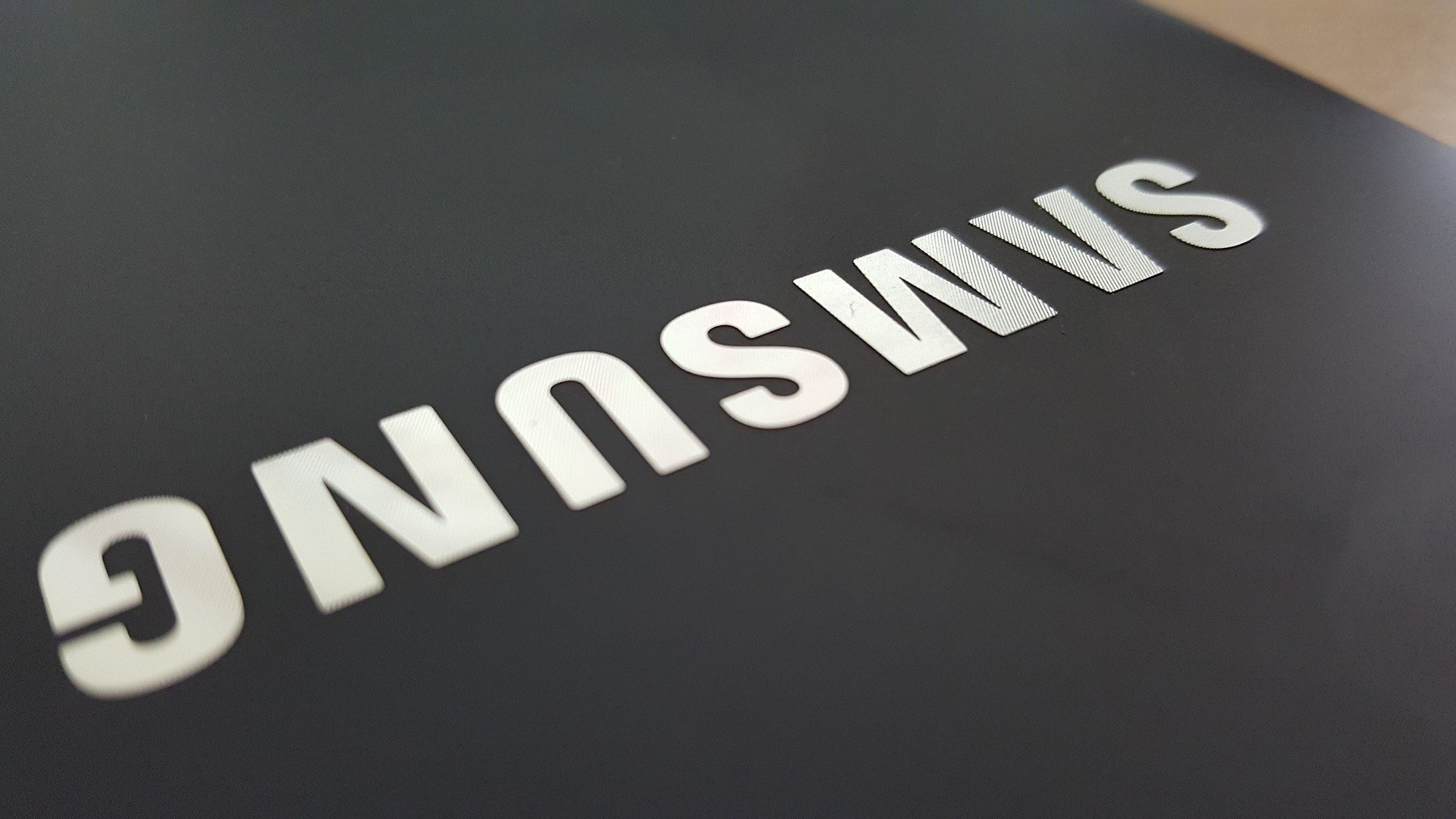 (Post picture: © 2016 pixabay.com)
Allegedly, the new Galaxy S8 should not have a connection for headphones. It is not known whether Samsung would like to make more money from it or somehow sell extra headphones for the S8.
Samsung is now imitating Apple: Even the iPhone 7 devices did not have a jack connection and cannot be used with normal 3,5 mm headphones. SamMobile has allegedly received several unknown details about the Galaxy S8, which can hardly reduce the expectation.
USB-C but no jack plug
Like the discontinued Galaxy Note 7, the Galaxy S8 will have a USB-C port. This connection can be used to charge the device, listen to music and many other things. If Samsung actually removes the jack plug, the device can become thinner, but a lot of criticism will then reappear. According to the concept, it should only have narrow to no display bezels. We'll see in the next few days and weeks whether that's really true or not.
Recommendations for you