Razer Viper V2 Pro: New lightweight gaming mouse introduced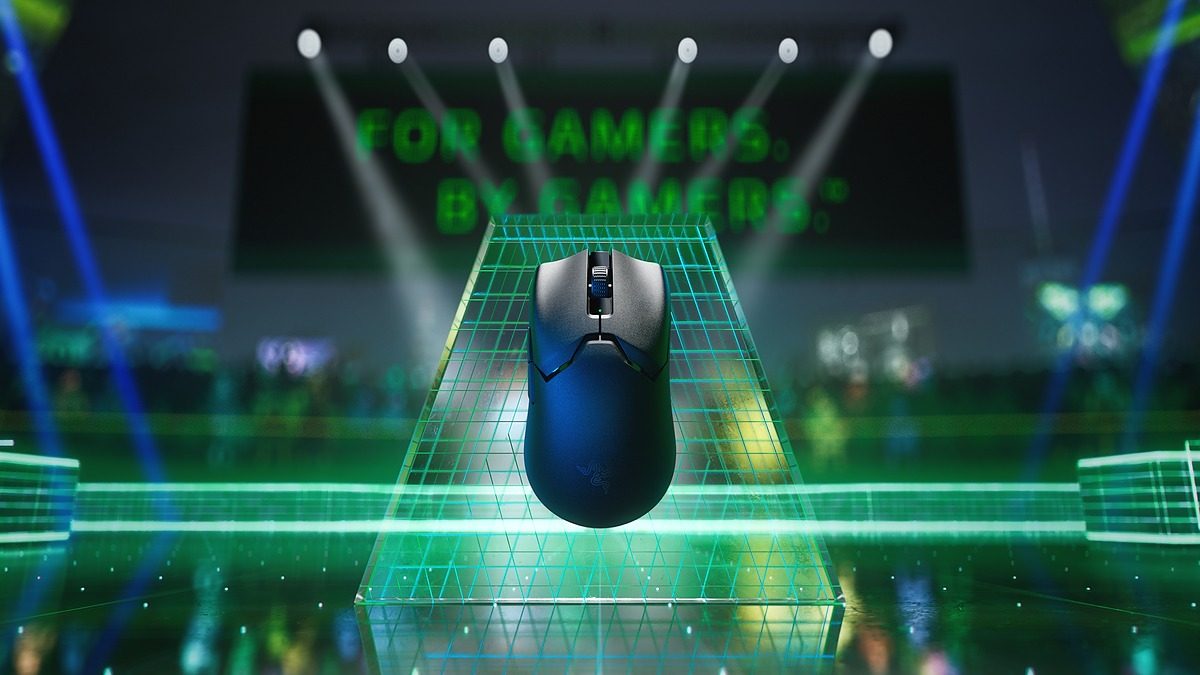 (Post picture: © 2022 Razer)
With the Razer Viper V2 Pro the Californians are introducing a new, lightweight gaming mouse for e-sports. TechnikNews has all the information.
The focus here is clearly on lightness and speed. The company promises more than 20% less weight (58 grams) compared to the Viper Ultimate, as well as better battery life and a new sensor. The "Focus Pro 30K" promises super accurate inputs and a precision of 99,8%. Up to 90 million clicks should be possible with the Gen 3 switches, a full 25% more than the predecessor. This all works wirelessly, the manufacturer promises 80 hours of battery life. There shouldn't be any latency.
The mouse is loaded via USB-C, a DPI button changes the sensitivity without this in the Prohaving to do a gram. However, the mouse is only intended for right-handers.
The Razer Viper V2 Pro can be pre-ordered from Razer and selected retailers from today, the price is a proud 159.99 euros.
Recommendations for you