Windows 10 19H1: Microsoft is planning this for the upcoming update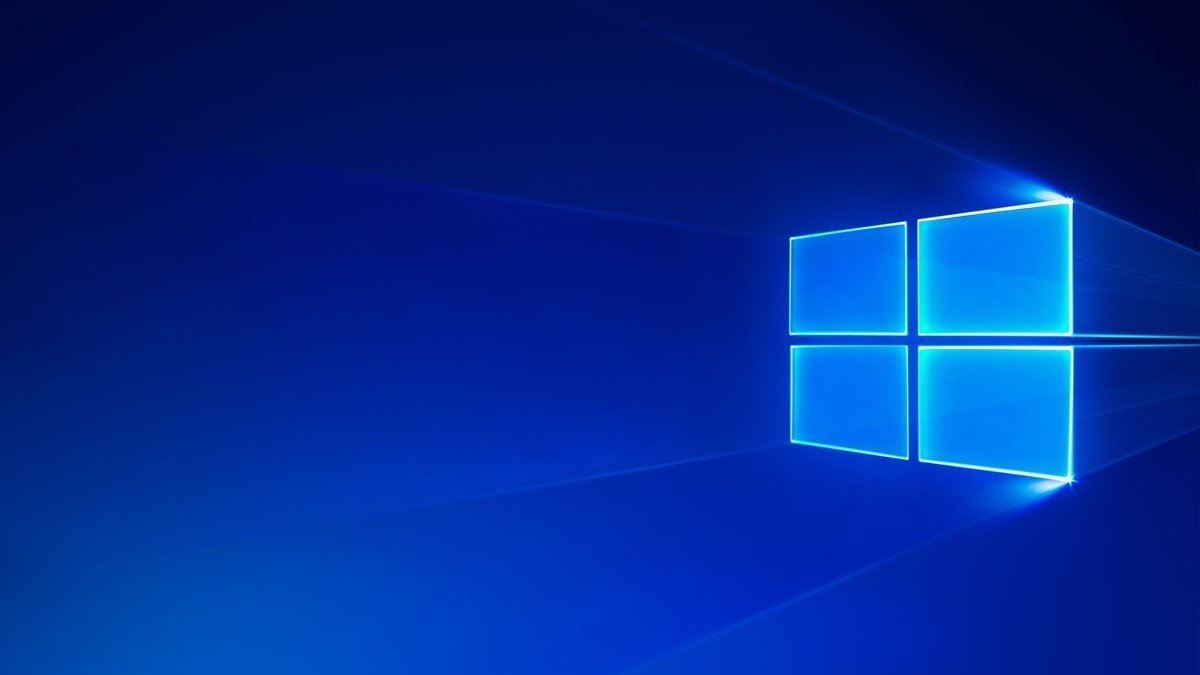 (Post picture: © 2018 Microsoft)
The Windows 10 October 2018 update has just been rolled out again, and information is already available for a new version to be released in April 2019. All information.
The update, which will appear in April 2019 for PCs with Windows 10, is called "Windows 10 19H1". Microsoft has only just started developing this version, but there is already some information about the new features that the upcoming April update will bring with it.
Known changes
Since a beta for 19H1 is already available, you can already get an impression of the things Microsoft is planning for the update. There is now an optional light theme for the taskbar, the start menu and the message center, which can differ from the theme of the rest of the Windows apps. Microsoft calls this custom color mode.
In addition, some preinstalled apps can now be uninstalled afterwards. These include the mail app, the calendar app, Paint 3D and the Sticky Notes. Then Microsoft cleaned up the settings a bit. Among other things, the menus for the Windows update, the memory settings and the settings for Windows Hello received a refresh.
Finally, I would like to mention that it will be possible to record individual windows with the new Snipping Tool from May onwards. Previously, it was only possible to take a screenshot of a custom area or the entire content.
Recommendations for you