Xiaomi 12 Lite in the first hands-on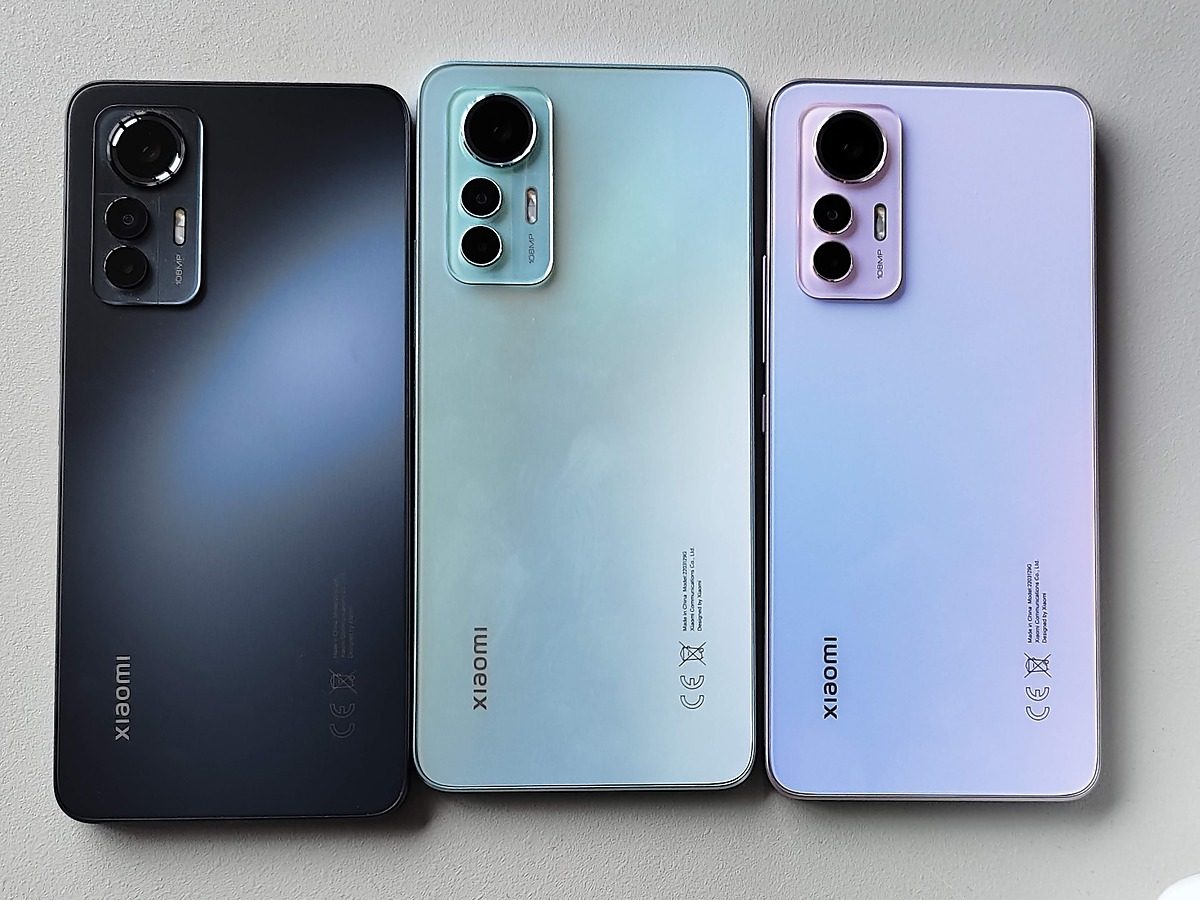 (Post picture: © 2022 TechnikNews)
With the Xiaomi 12 Lite, the manufacturer has expanded the Xiaomi 12 series with an affordable model. We already had a hands-on with the smartphone. 
Like the Mi 12 Lite 11G, the Xiaomi 5 Lite focuses on light weight and "fashion". The device is available in three colors, two out of three are very colorful. In addition to black, the device is also available in green and purple. Compared to its predecessor, the 11 Lite 5G NE, the device weighs 15 more (173 g). At 7,3 millimeters, it's also a bit thicker than its predecessor (6,8 mm).
Xiaomi 12 Lite: new hardware, new design
There are some hardware improvements for this. The 6,55″ AMOLED panel now supports 120 instead of 90 Hertz. It should also be significantly brighter than its predecessor with 950 nits (instead of 800). The main sensor now has a resolution of 108 instead of 64 megapixels, for which the 5 MP "telephoto macro" sensor has been converted into a small 2 MP macro camera. The front camera is again in the middle of the display, the resolution has been upgraded from 20 to 32 megapixels. The battery is charged with 33 watts instead of 67 and is larger than the 4300 Lite NE at 50 mAh. The device runs Android 11 with MIUI 12 skin.
Xiaomi explains the changes with the continued focus on fashion and women who want a lightweight device with a good front camera and a pretty design. In hands-on mode, the device still feels very light because many smartphones have also become heavier over the past few years. At first glance, the performance seems very fast, although it is still the same Proprocessor as was installed last year (Snapdragon 778G). The device goes on sale tomorrow for a price of 449 with 128 GB of storage and 8 gigabytes of RAM.
Recommendations for you