>> Test the latest technology and much more: apply to us! <
Instagram: button for IGTV disappears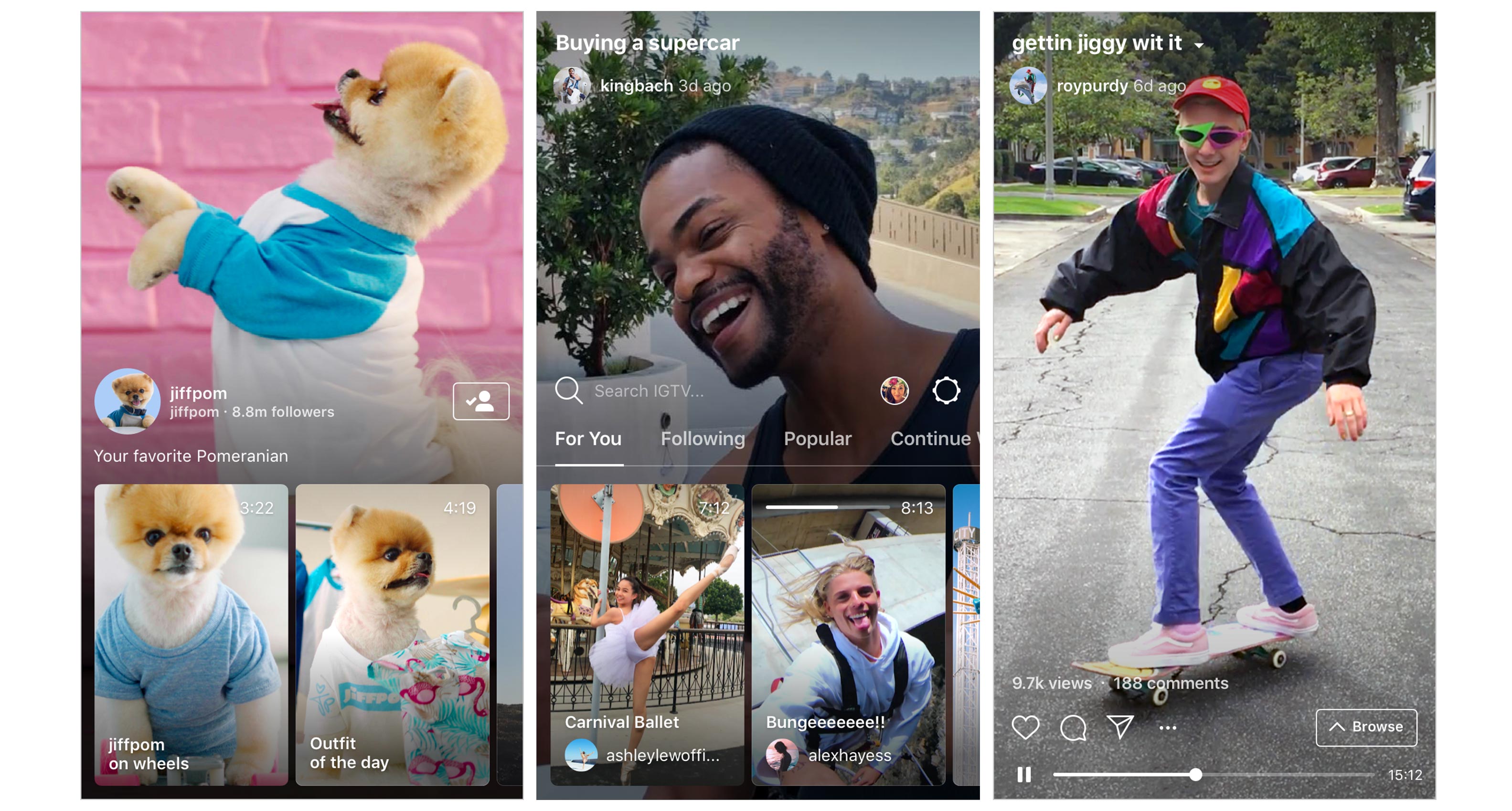 (Post image: © 2018 Instagram)
Instagram started a year and a half ago IGTV, but the new video service was not so well received. The result was a deeper integration into the main app, but here, too, it seems to be backtracking a little.
Shortly after IGTV started, a button appeared in the title bar of the Instagram app that led directly to the start page of the video service without having to download the associated app. You probably wanted to reach more users with it. If you look at the numbers, you will notice that Instagram is not getting very far with the video offering. Only seven million out of a billion users downloaded the app.
But it seems that the button was not the solution either, which can be seen from the fact that it disappears again with the first users. In response to a request from Facebook (Instagram belongs to Facebook), the company said that the button was superfluous as most people would discover the video content in the feed. In order to keep the app as simple as possible, the icon was removed.
So much for that, I'm curious to see if anything will happen that IGTV will be better received by people in the future. So far the only drastic change has been that Videos also in landscape format can be posted and viewed.
Source: TechCrunch
Recommendations for you