Stranger Things 4: Netflix Shares Fourth Season Details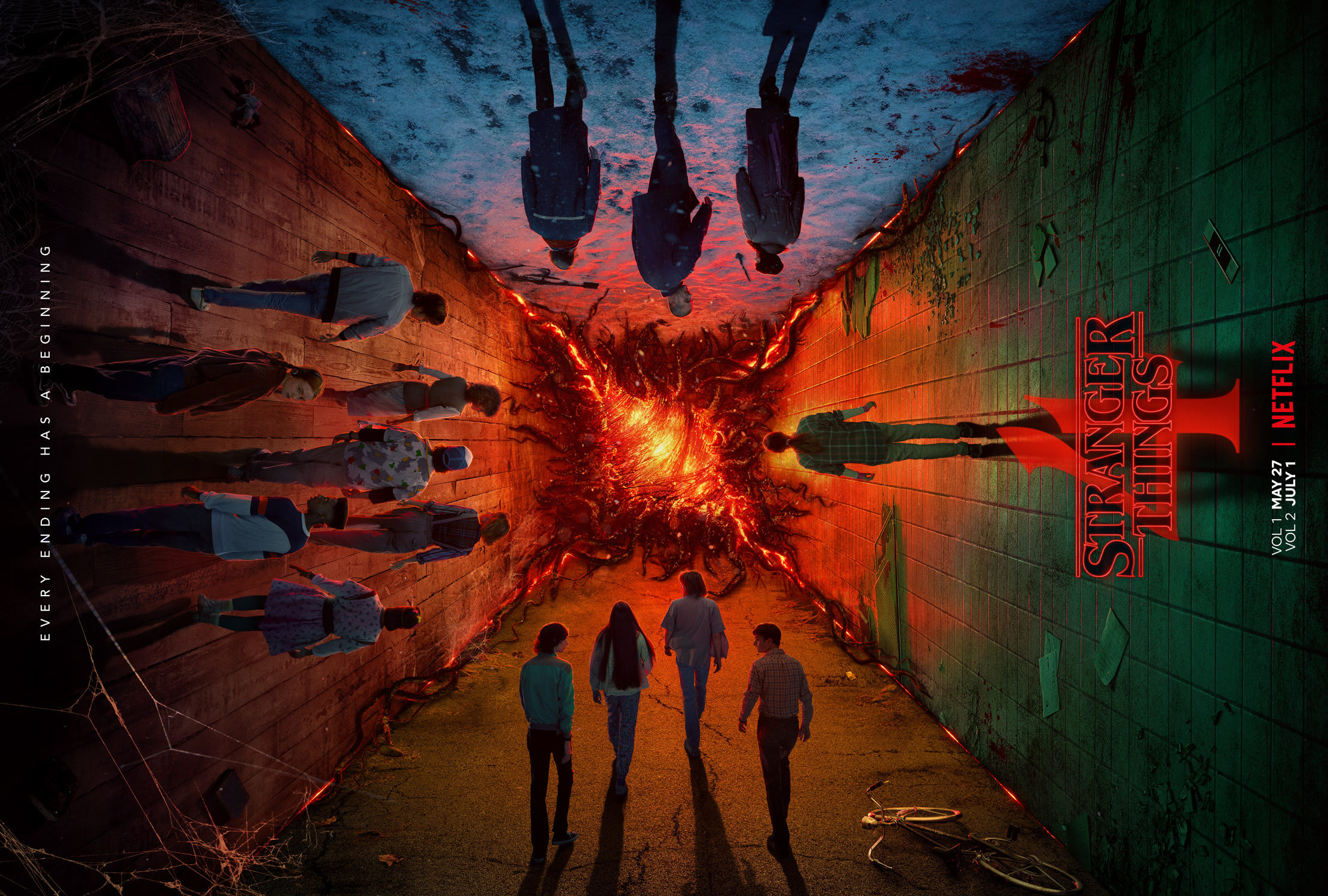 (Post image: © 2022 Netflix)
When is Stranger Things season XNUMX coming? Netflix is ​​now revealing this secret and is sharing a letter from the Prodozens with the details.
Almost three years ago, Stranger Things season XNUMX ended. Since then, many have been wondering when another will be available on Netflix. Since the waiting time is now longer than between the other seasons, the impatience is also growing. Now there is finally positive news. A new season is imminent, as per a letter from the Prodozens, the "Duffer Brothers".
Stranger Things 4: Longest season yet
The Duffer Brothers write that season four is the longest and most lavish produe season at all. There is talk of your running time, which is "almost twice as long as previous seasons". Therefore, the whole thing will be split into two parts, both of which will be fully released by July of this year. At the same time, it is announced how the future of the series will continue. The upcoming season will be the penultimate one, followed by a final fifth season.
Stranger Things 4 Volume 1 will be available on May 27th. The second part will follow on July 1st.
Recommendations for you