YouTube Premium: Four months free with the purchase of a Galaxy S10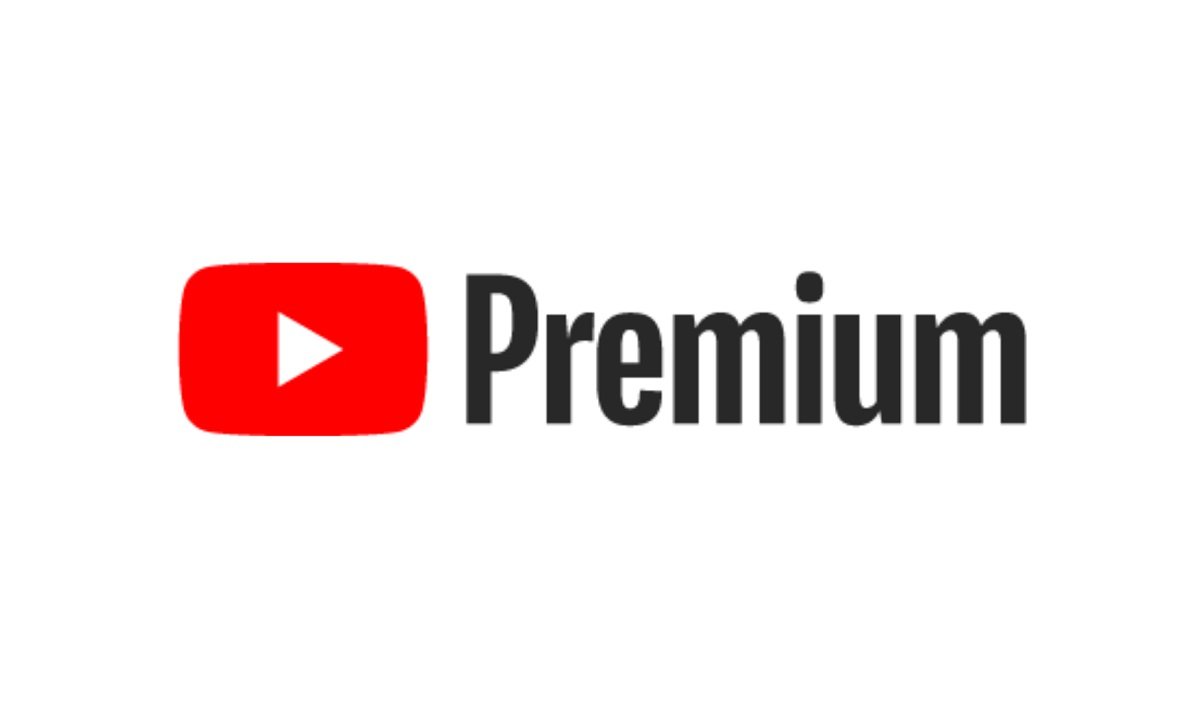 (Post picture: © 2018 Youtube)
Since yesterday you can officially buy the S10 smartphones. To make this purchase a little more attractive, Samsung is offering a four-month subscription YouTube Premium on top.
YouTube Premium normally costs 11,99 euros pro Month. In return, you get access to YouTube Music and Google Play Music, an ad-free YouTube experience, and a few other interesting things. Samsung now thought that you should buy a four-month subscription to the service when you buy a new smartphone S10 series could go on top.
Also for others Proproducts from Samsung
You can only redeem this bonus if you have not previously used a test period for Premium. You also have to note that the subscription is not automatically canceled after the four months. But also buyers of a Galaxy Fold or Galaxy Tab S5e can of it until March 2020 profit. You also get two months of YouTube Premium at Samsung's expense if you set up any other device by February 2020.
Street: CURVED
Recommendations for you